Happy Friday! It's weekend time, and I'm excited to be wearing this two-piece set! I have been obsessing over two-piece sets recently and just added a couple to my wardrobe. I love how they look together and all the possibilities of wearing each piece separately. This one form Forever 21 caught my eye! I loved the brown and blue combination, the killer belt on the pants, and how it would be super easy to wear.
Hope you have a great two-piece set for your weekend.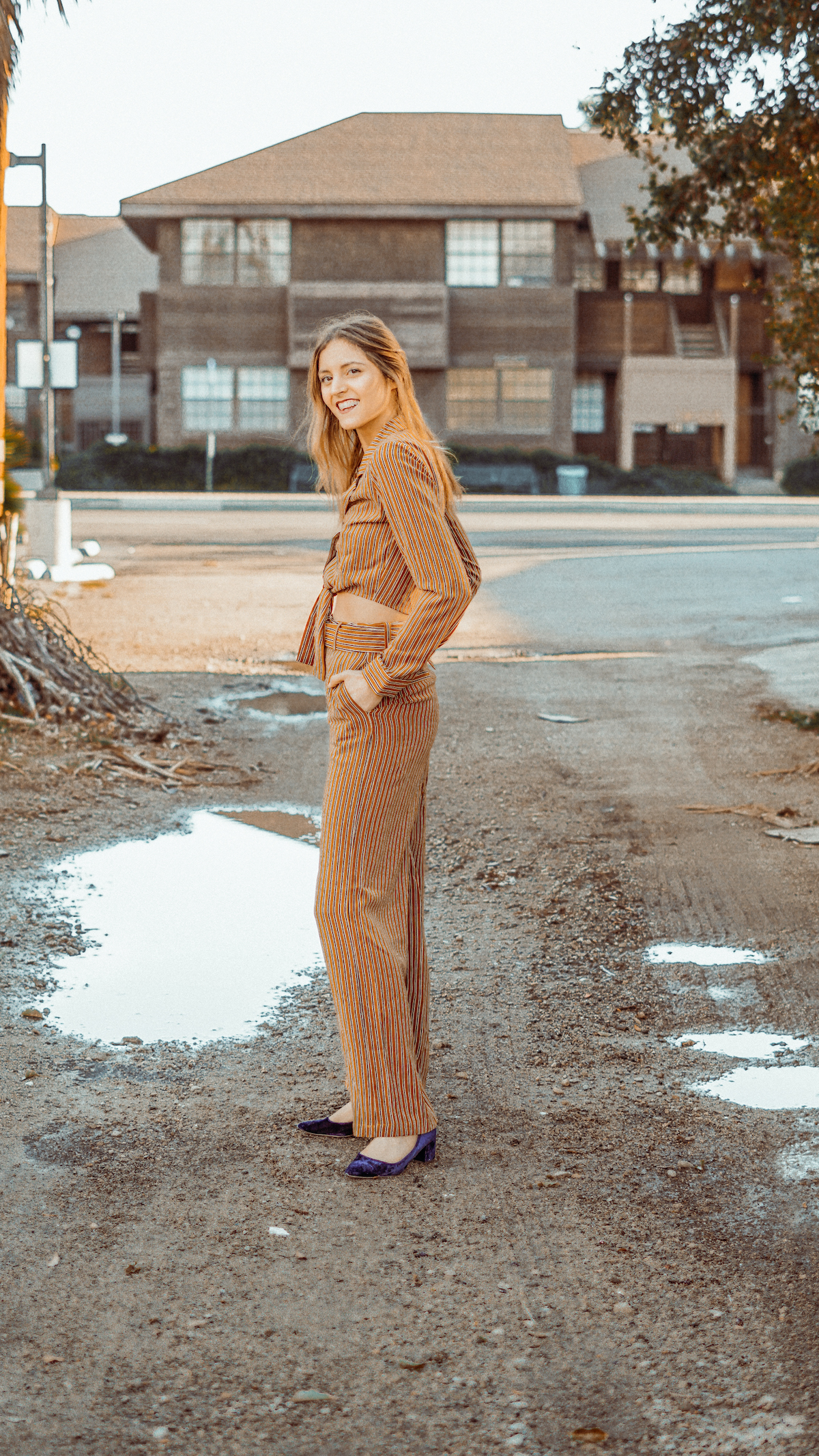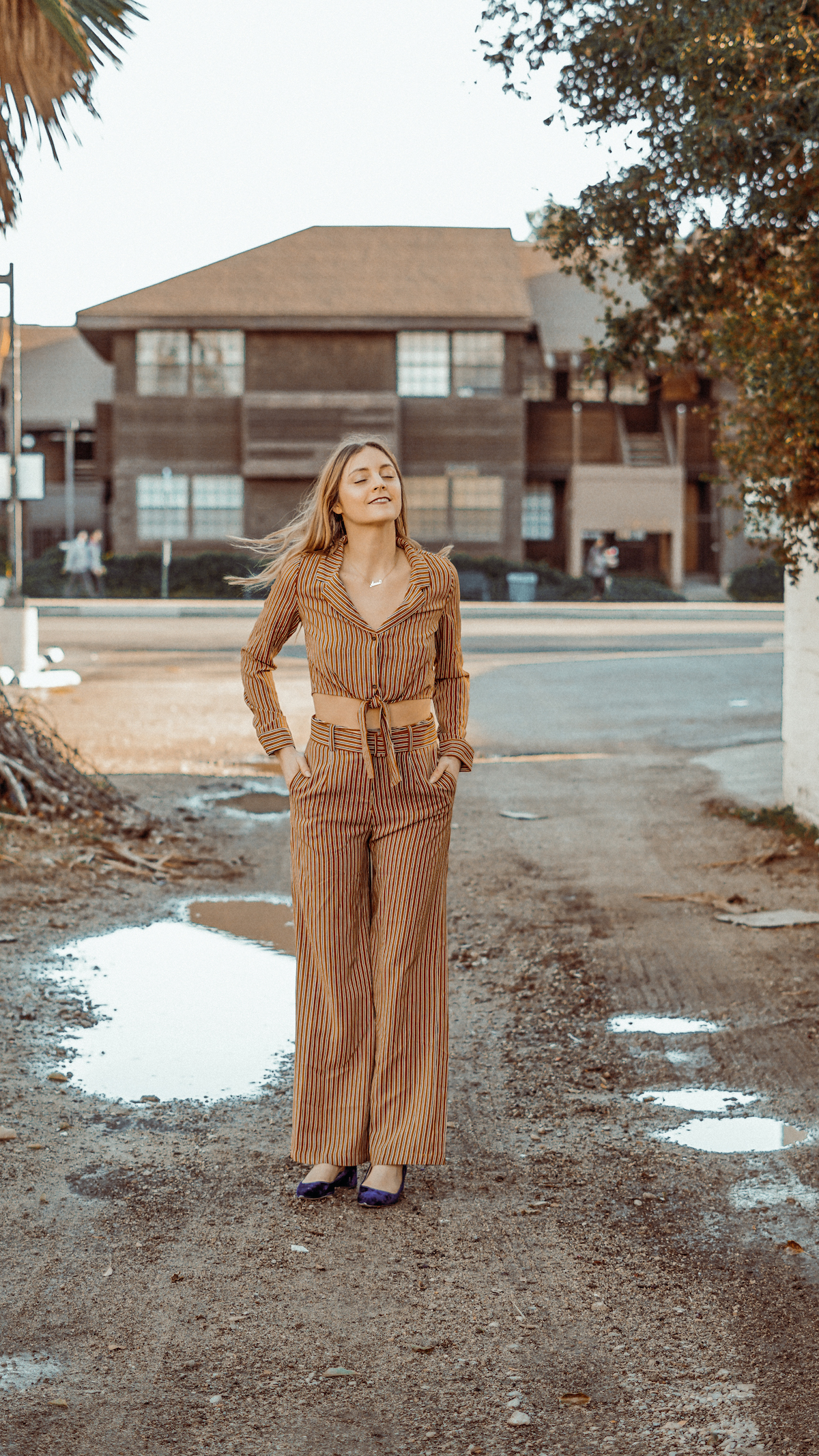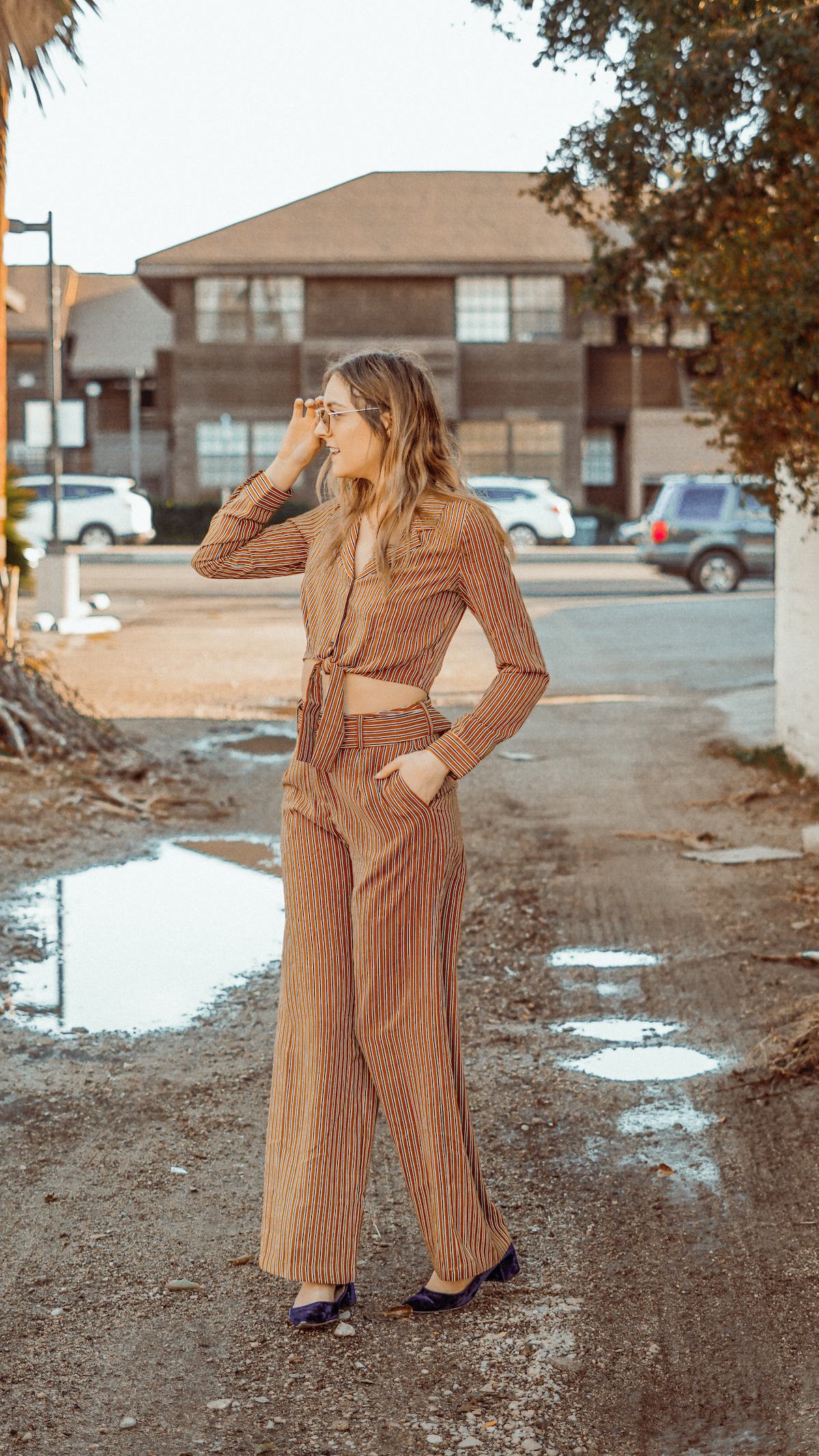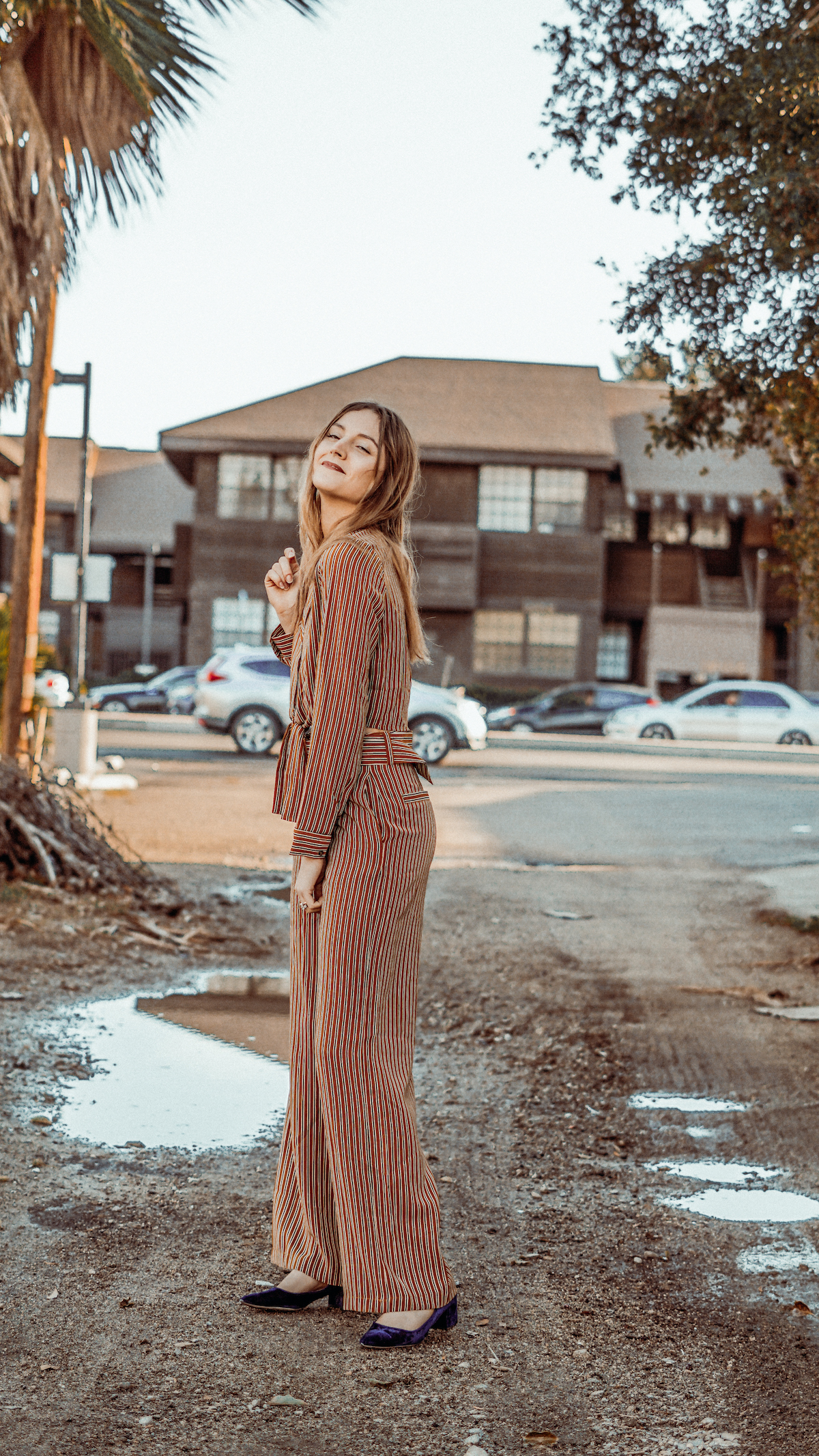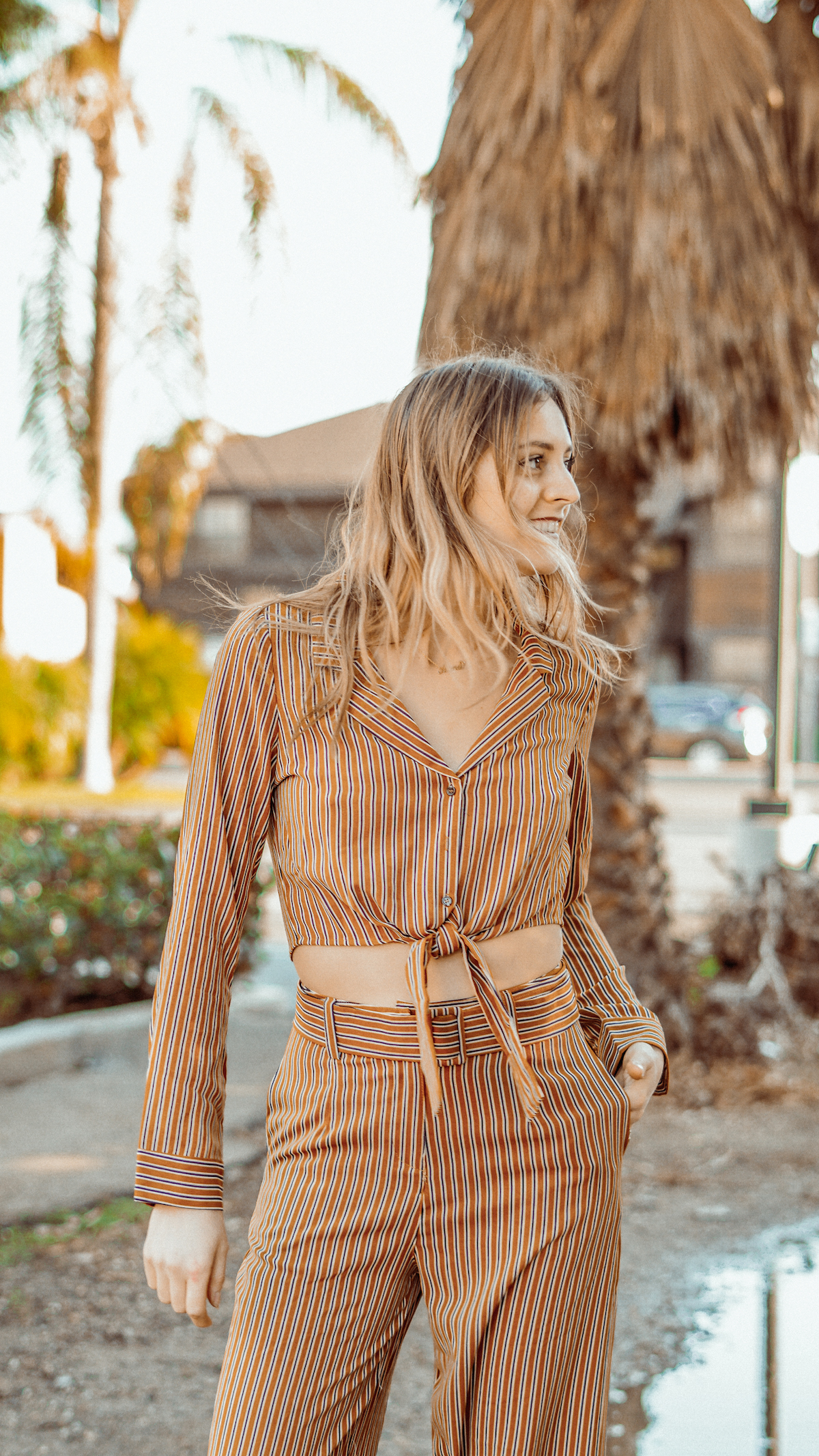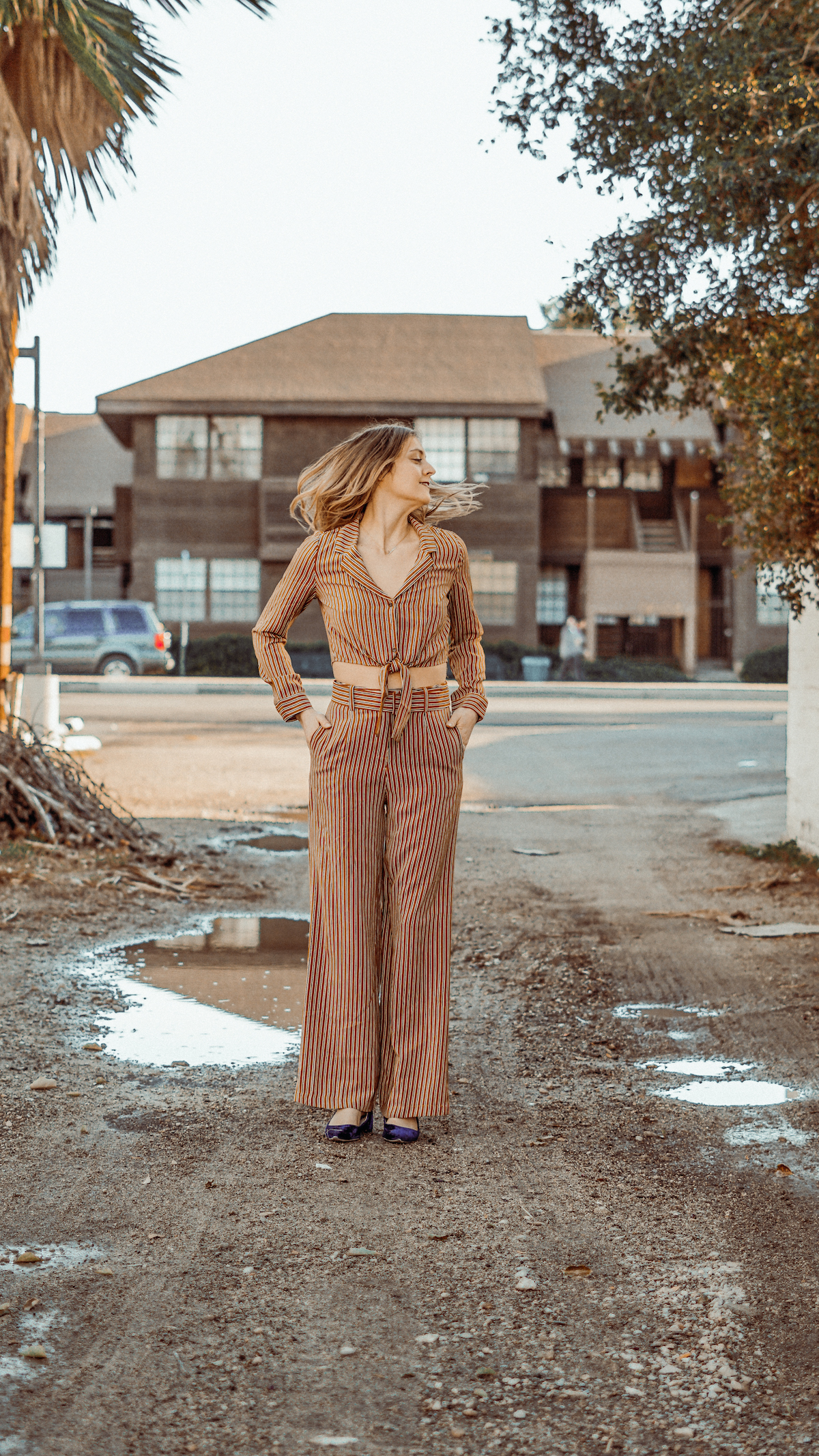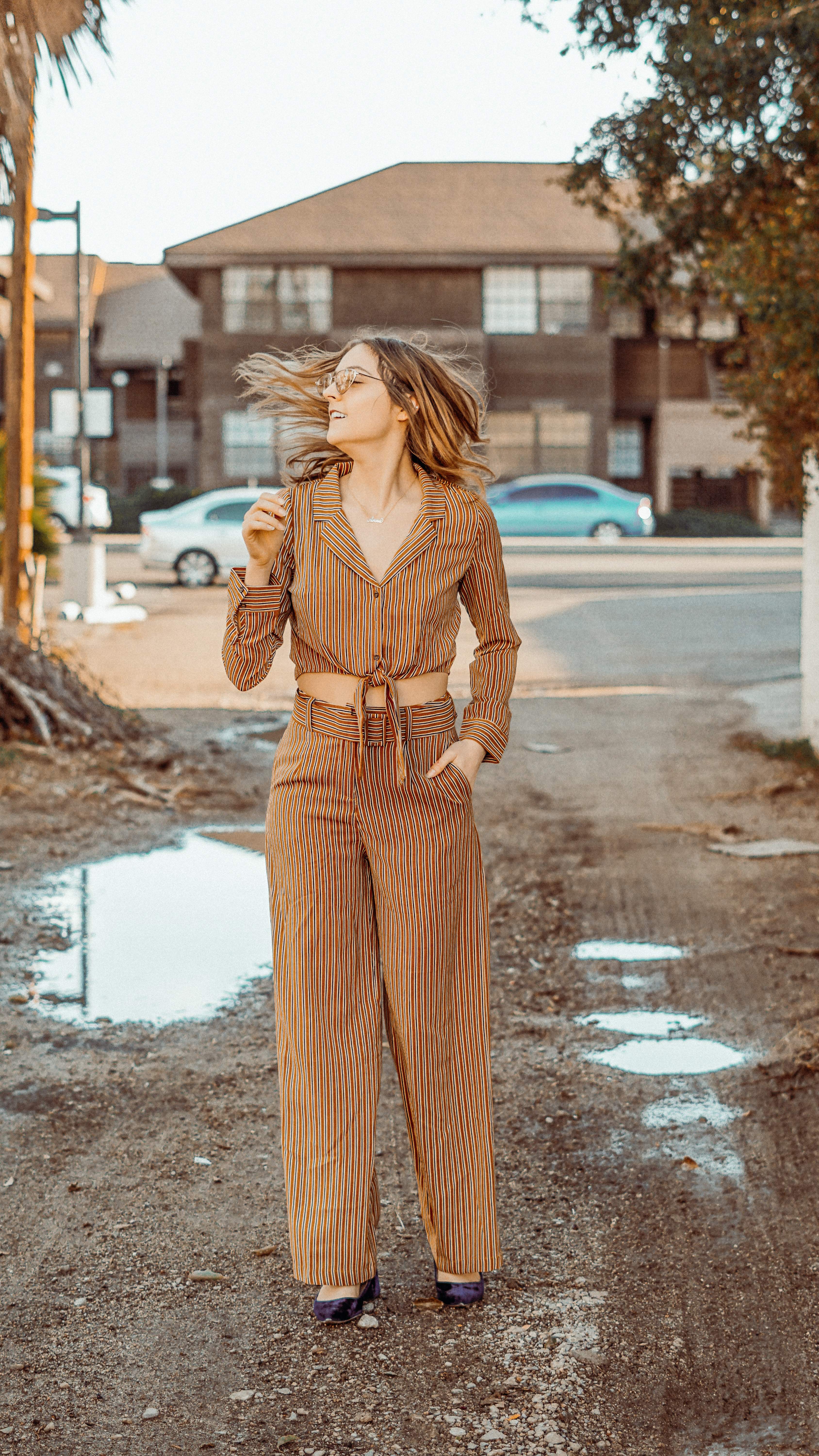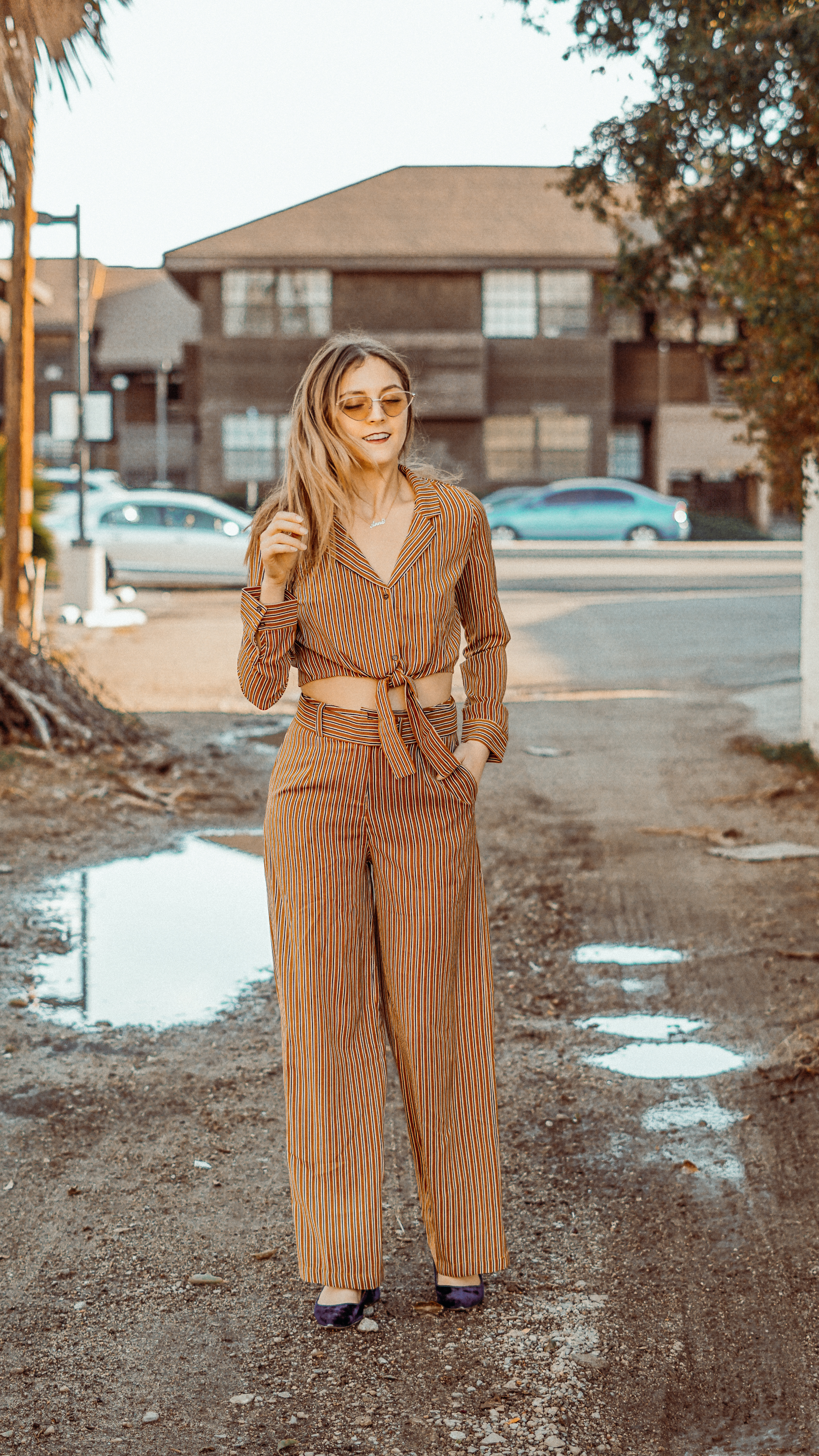 Join the newsletter
Subscribe to get my latest content by email.