I always feel the need to transition my wardrobe from winter to spring as soon as March hits. I don't know if it's because Southern California winters aren't really a thing or because spring lines drop and I start oohing over them. Whatever the reason, it just happens. But there's also a part of me that feels like I still need to maintain the winter season in my wardrobe no matter how much I'm craving those bright spring pieces. Denim let's me do just that. It's the perfect staple year round and these on-trend mom jeans from Topshop are too. They're perfect for now and later! I made them feel bit winter and a bit spring with a bright bootie! And then when spring really hits, I'll trade the shoe for a block heeled sandal and the lightweight sweater for a floral blouse.
Topshop denim was created with everyone in mind. No matter your style or size.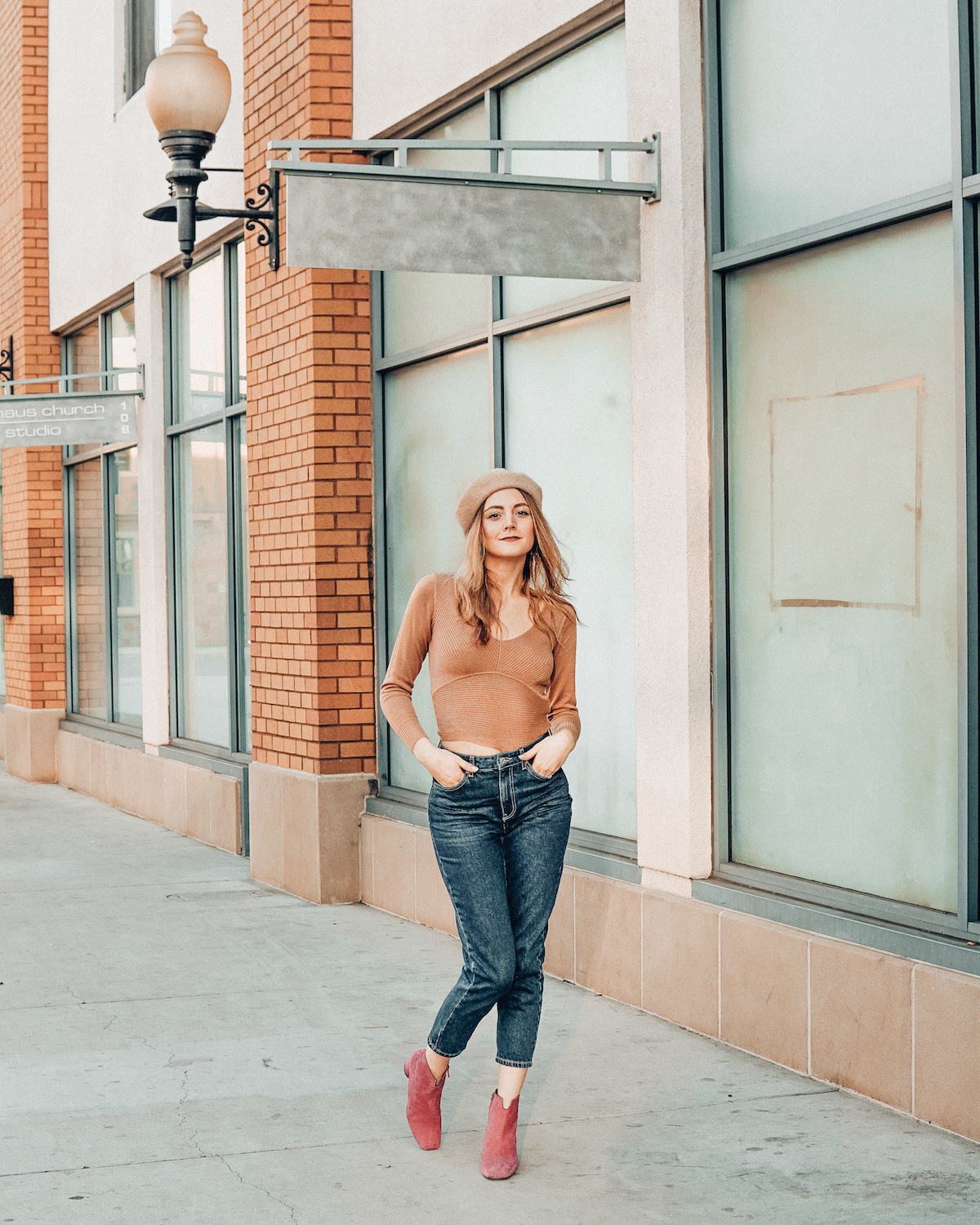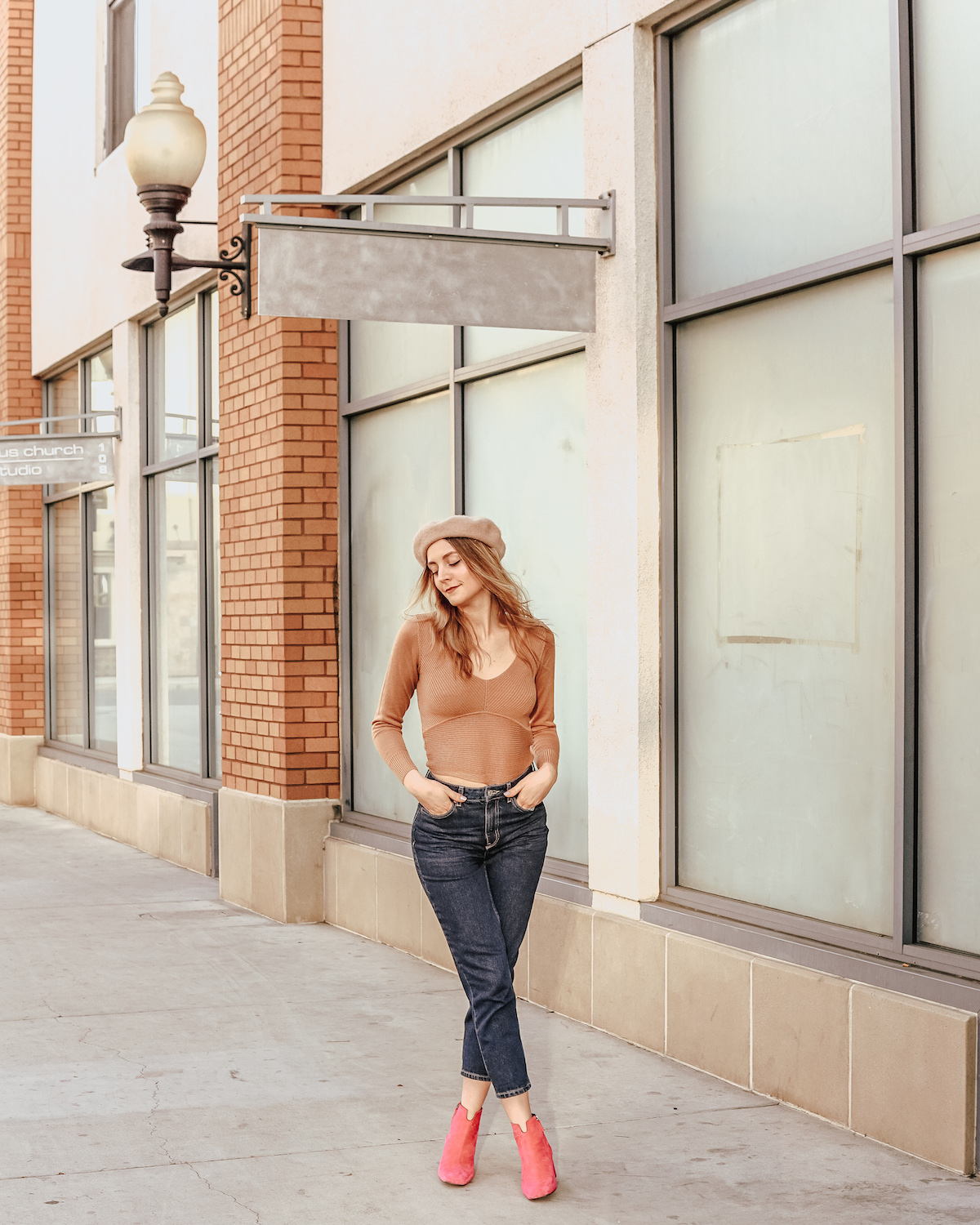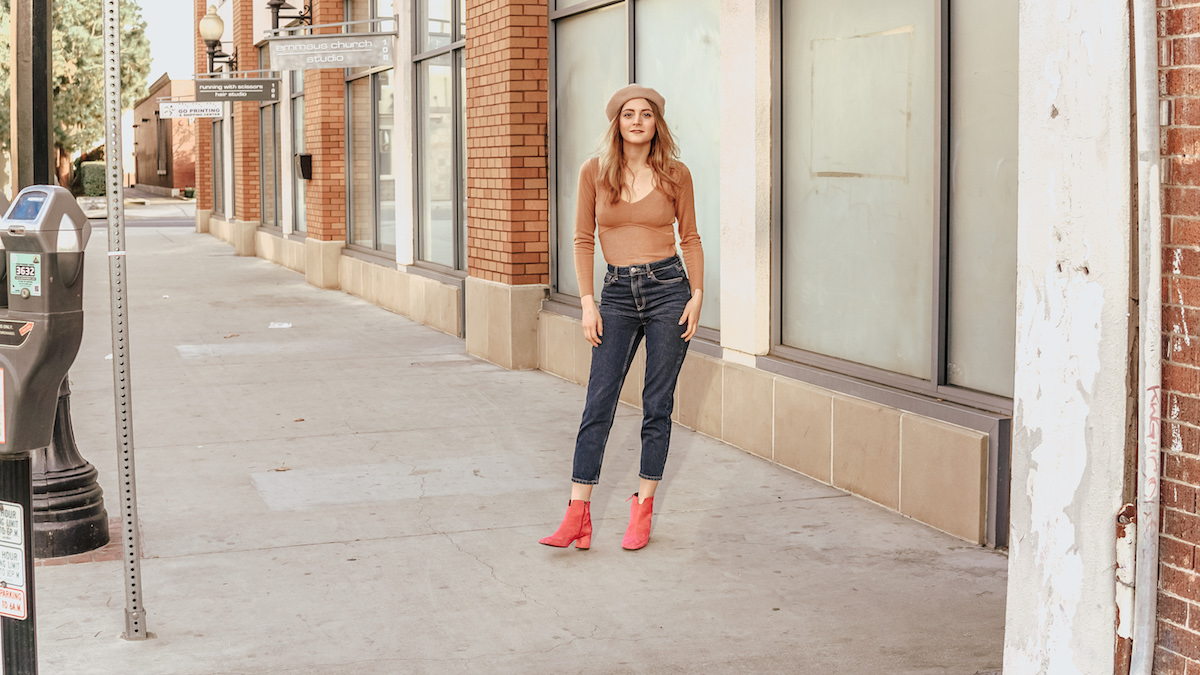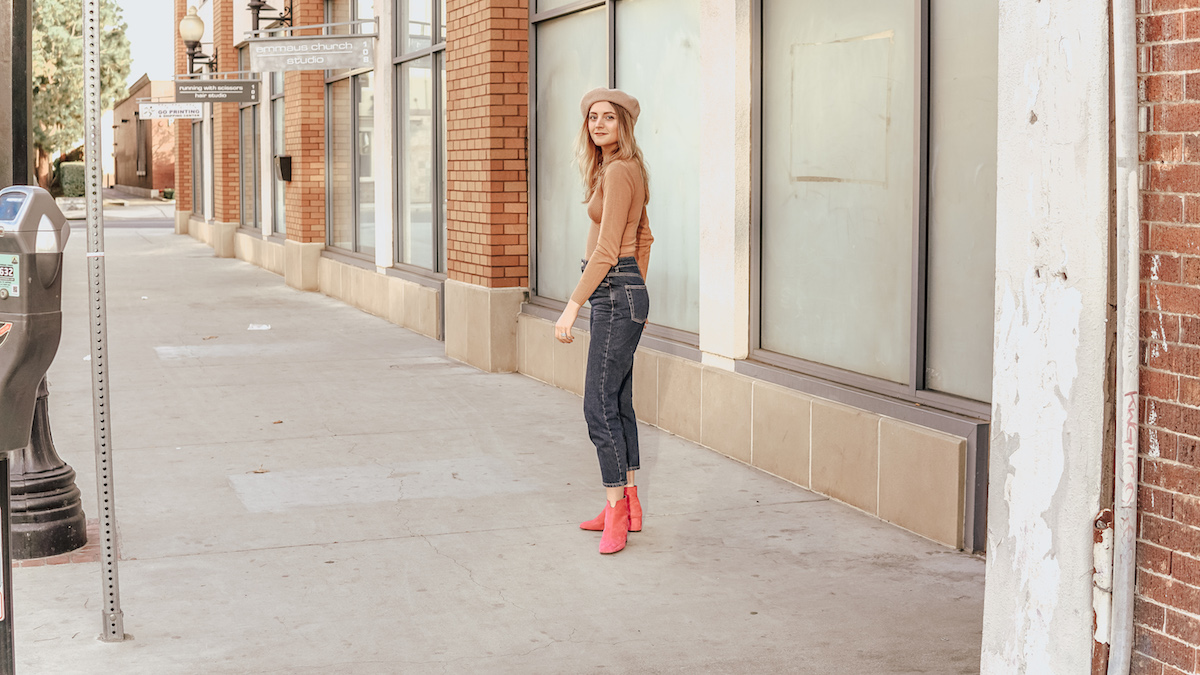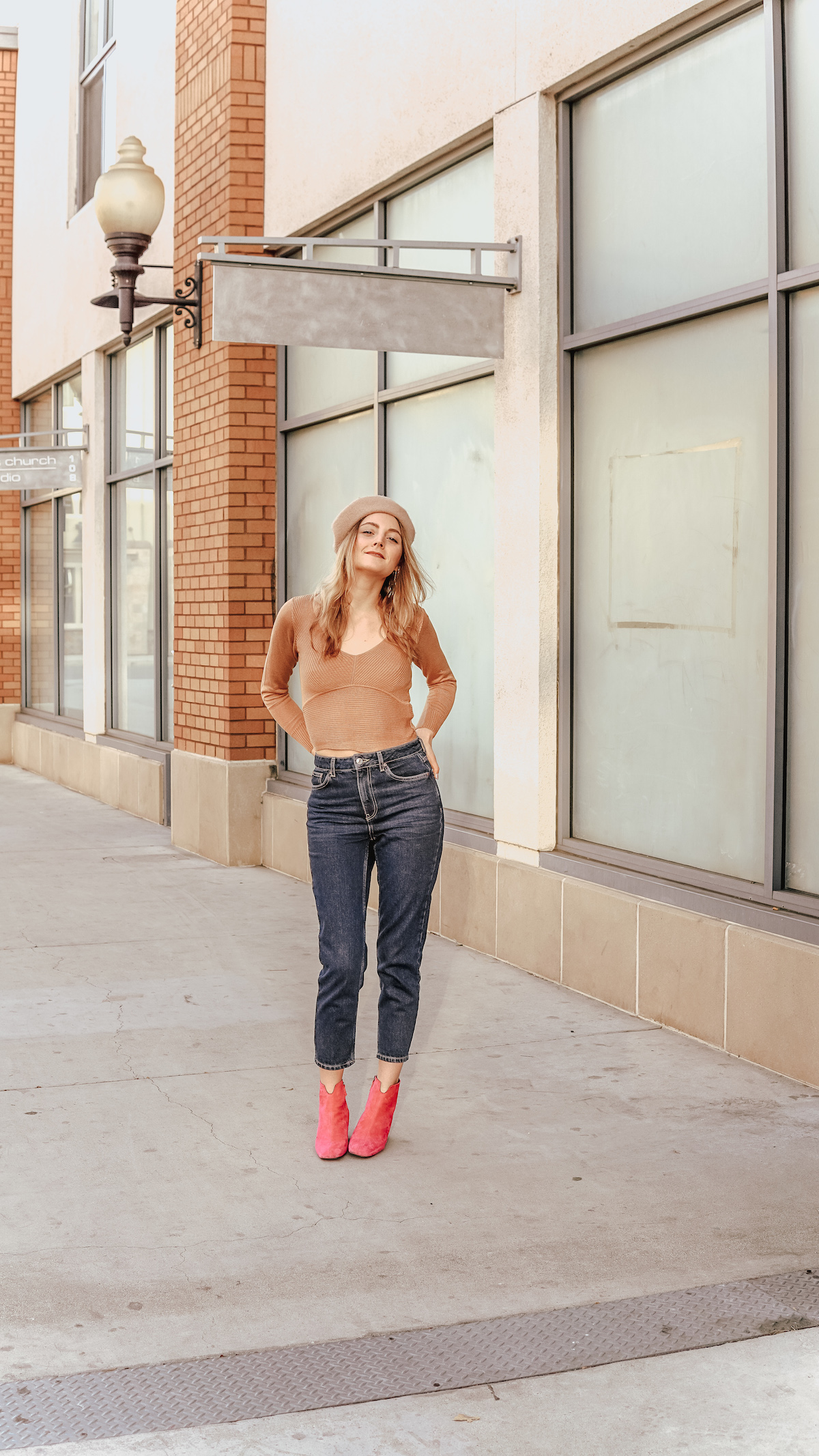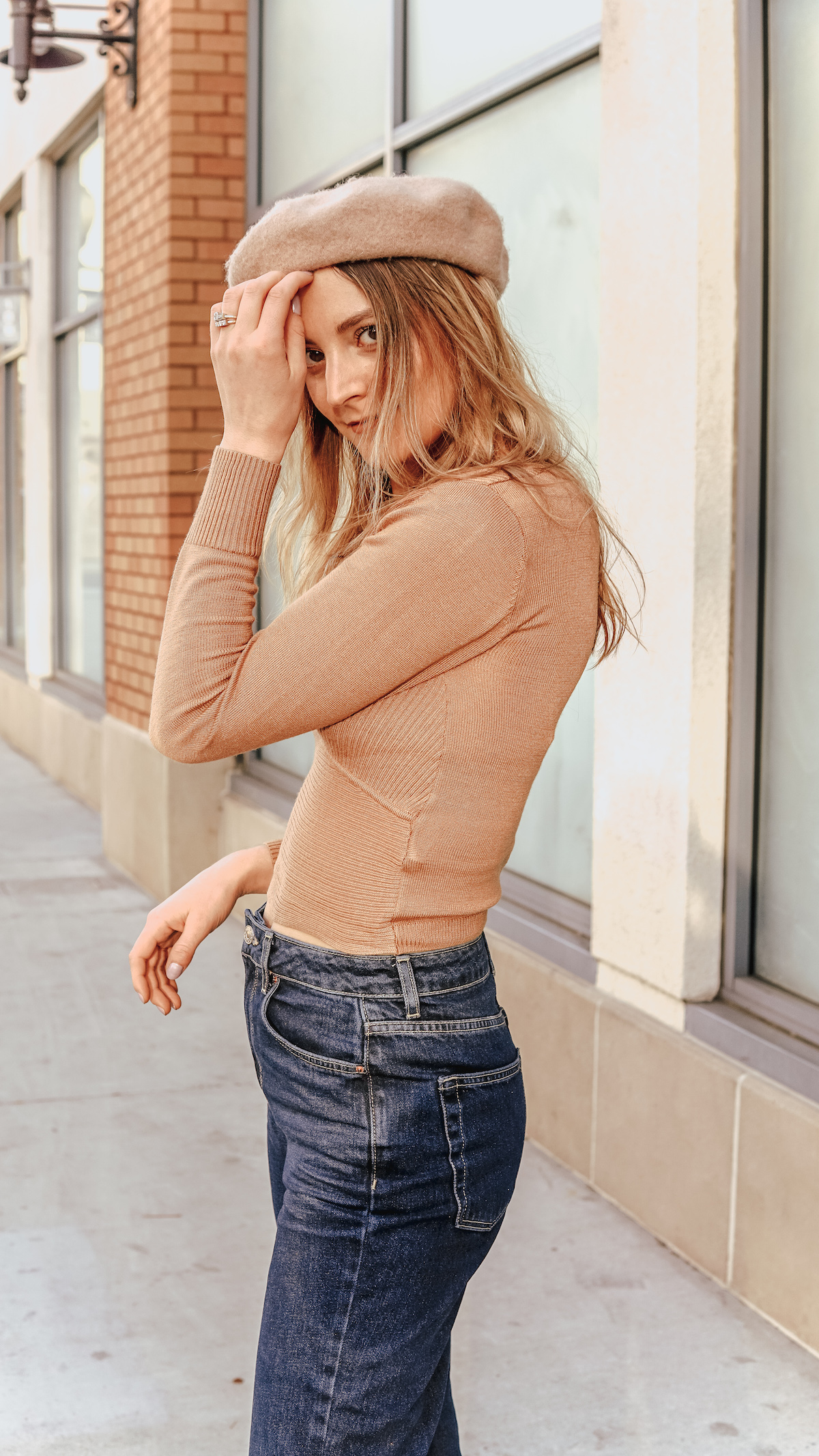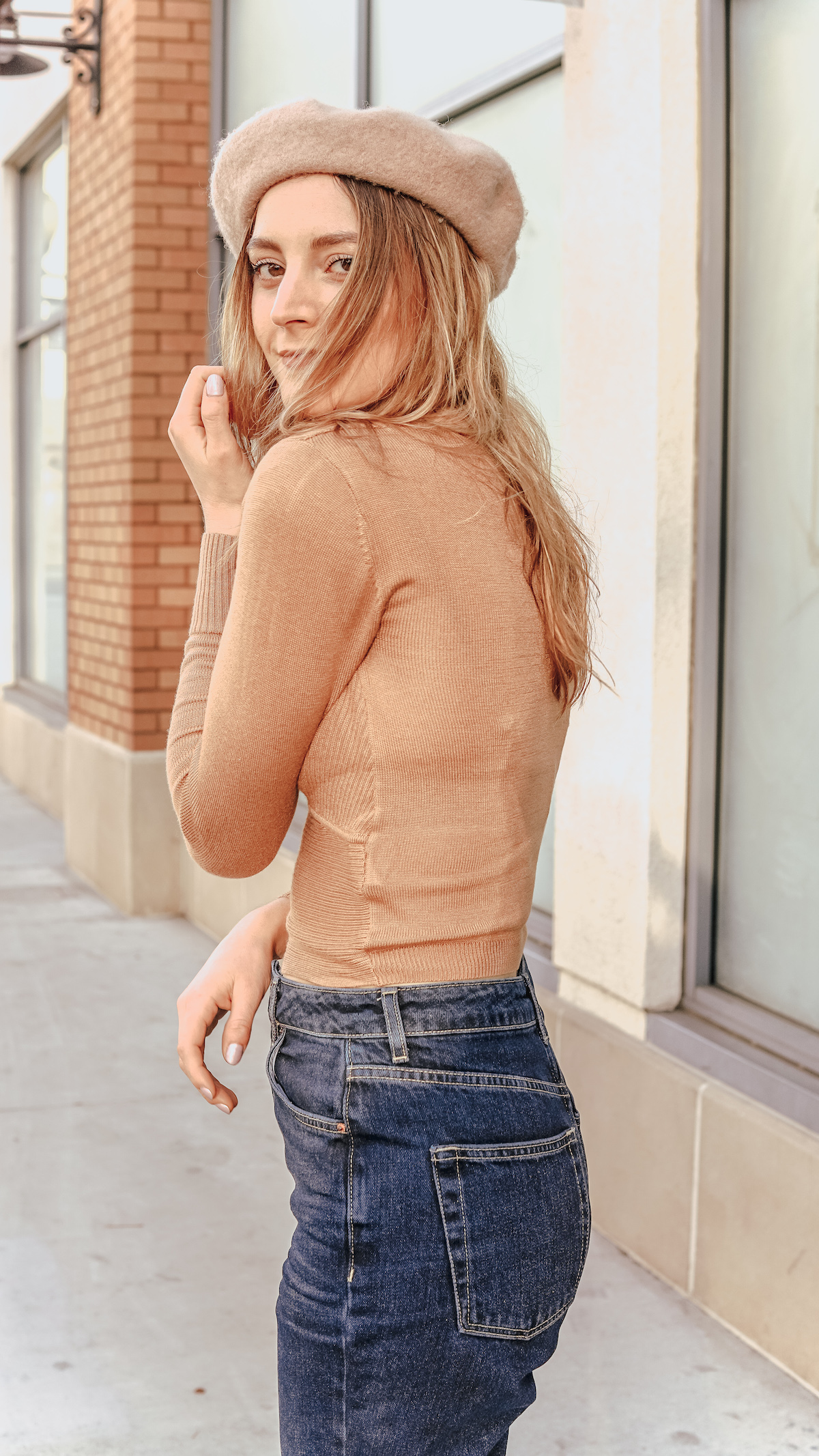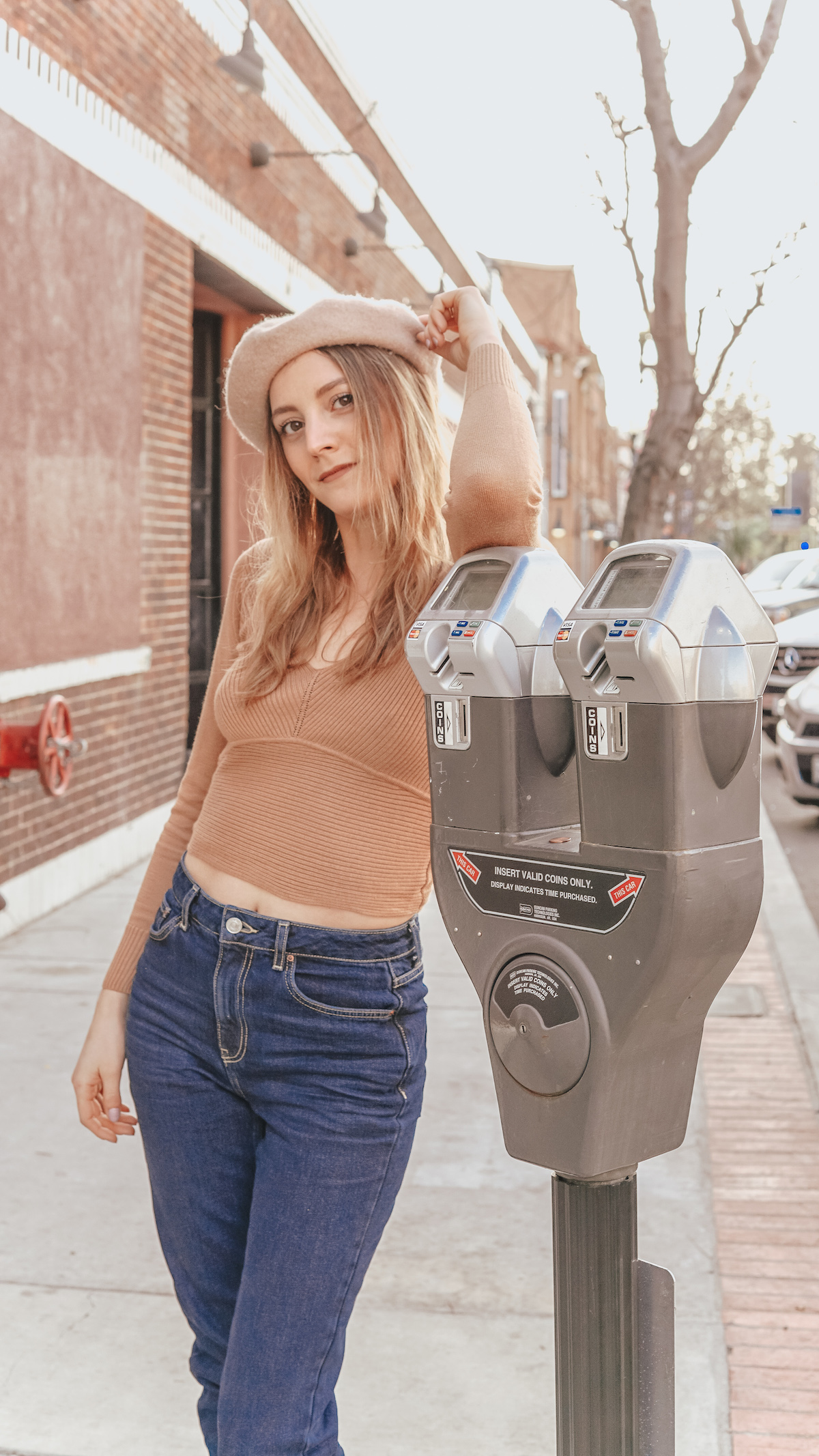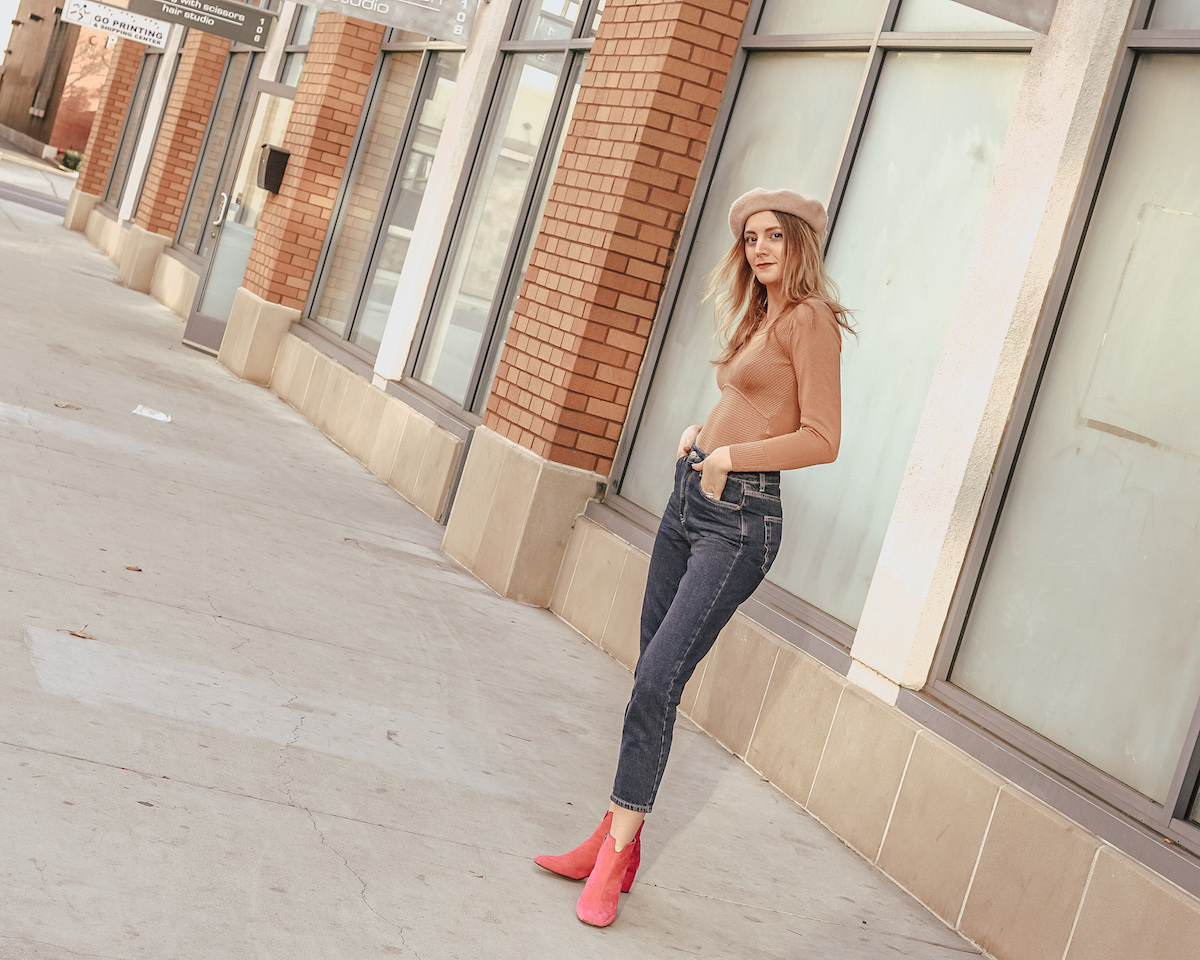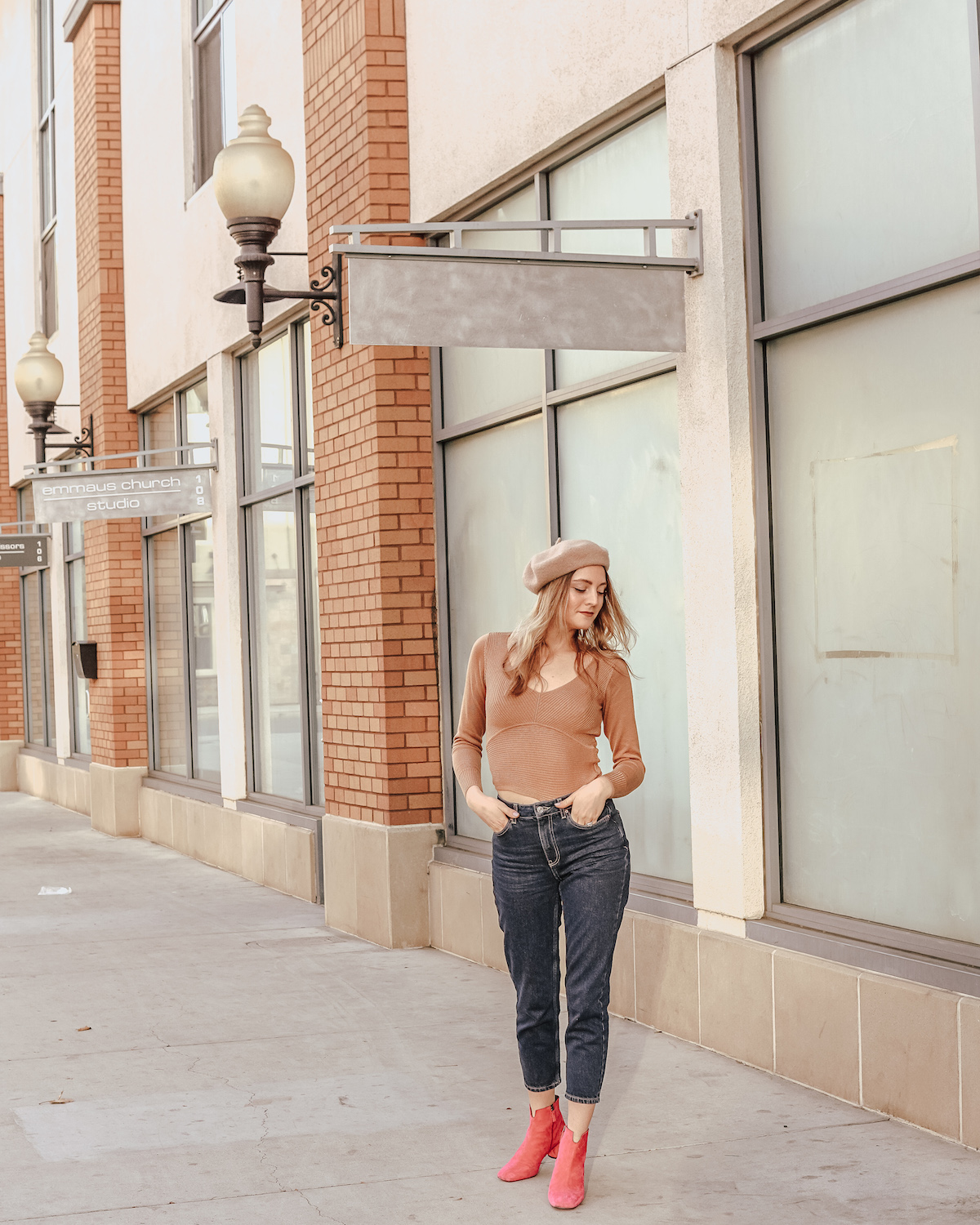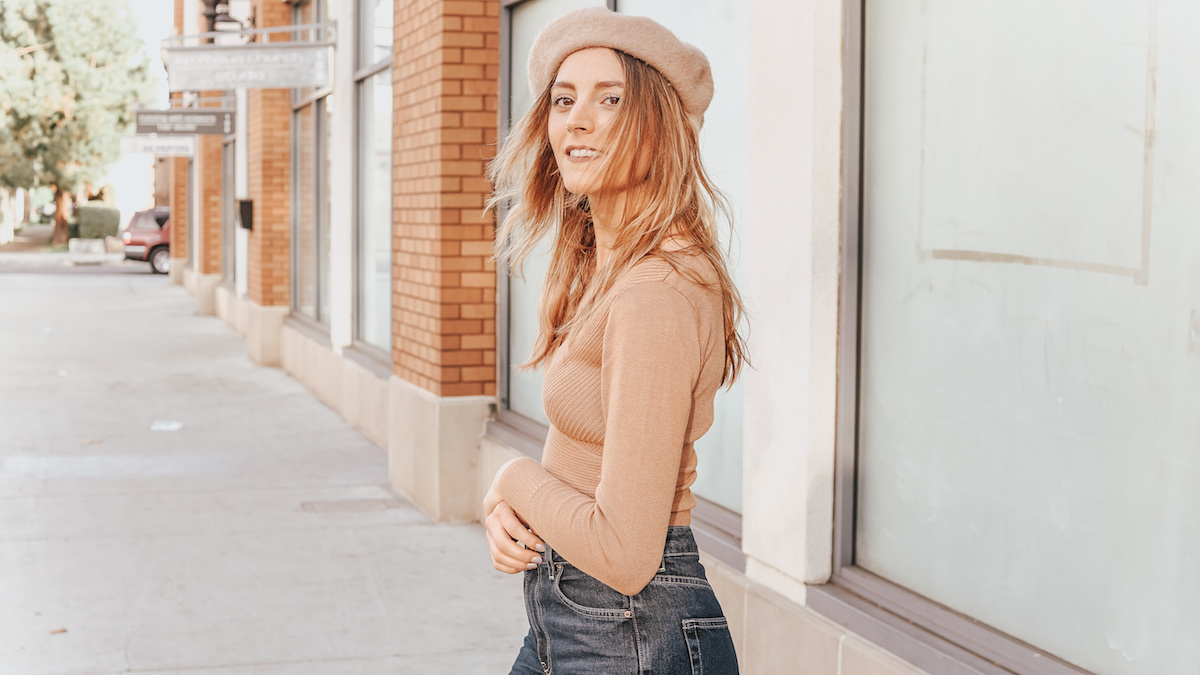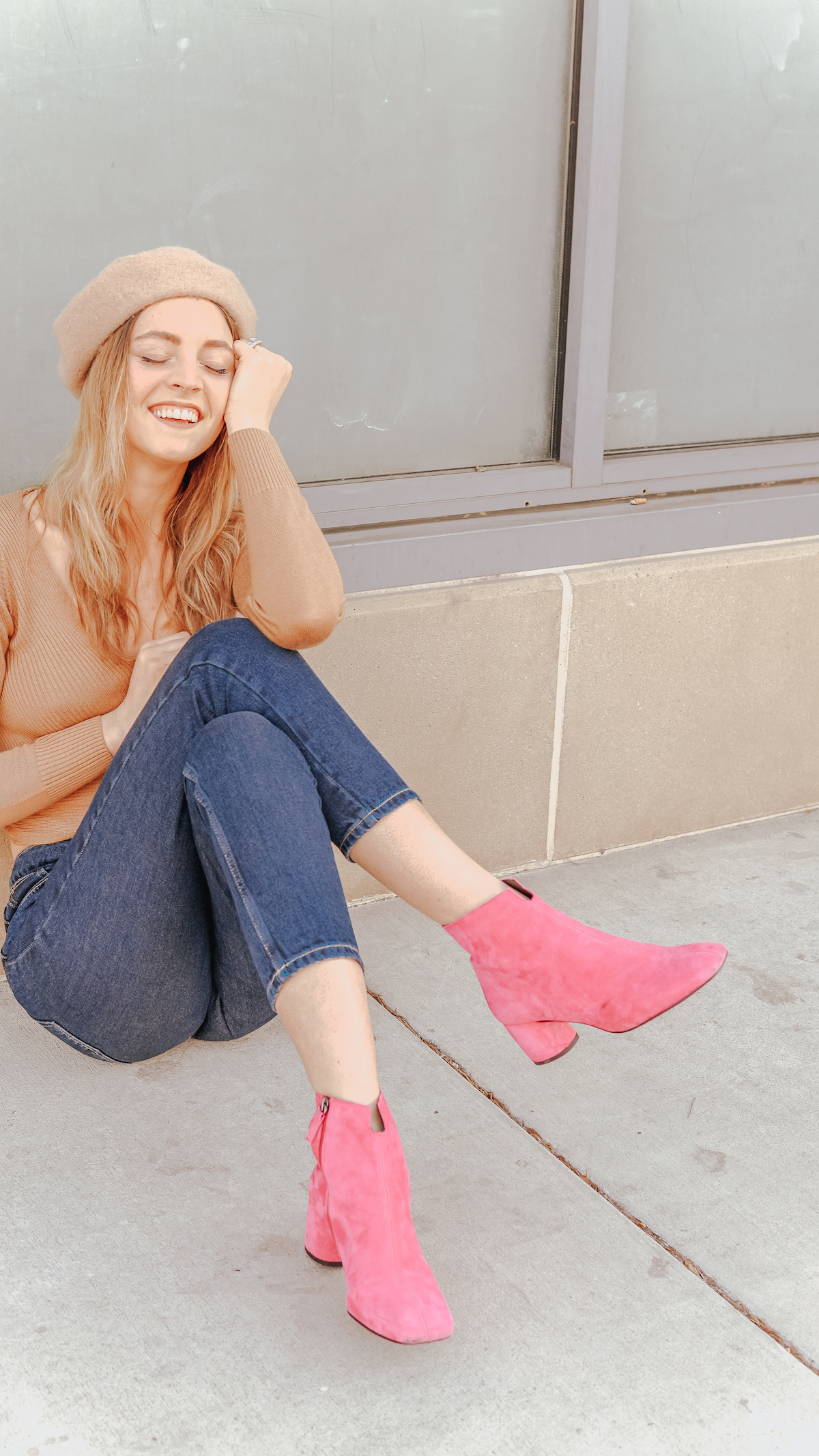 Join the newsletter
Subscribe to get my latest content by email.